The 100 Fruit Tree Project
Citizens of Earth is launching a project to plant 100 fruit trees
in the Clarksburg community.
Ideally, we want every home to have its own fruit trees. We're starting with 100.
We will plant the best fruit trees for you using proven, professional techniques.
Fruit Tree Purchase
Orders are open! Pay today and we plant in the fall.
Fruit Tree Combinations
Why invest in fruit trees?
HEALTH
support your health with fresh, seasonal & nutritious fruits
ENVIRONMENT
improve your environment by creating habitat for bees, butterflies and birds while also purifying the air, soil, and water
COMMUNITY
foster a stronger community and support a positive movement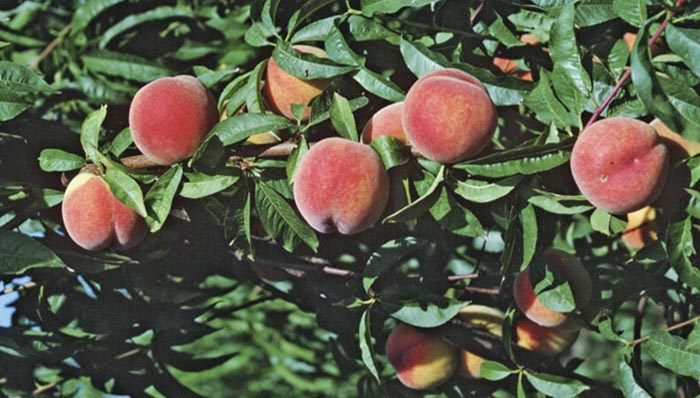 How we grow great trees:
Minerals - provides essential nutrients to trees

Compost - improves soil structure for roots to thrive

Wood Chips - protects and feeds the life within the soil while also reducing evaporation and maintaining stable soil temperatures

Sunlight - enables a tree the energy to grow
How we save you money and time:
1.The trees - Sourcing from whole sale nurseries cuts the cost of the tree in half. An estimated $25.00 saving per tree!
2. The mulch - Our mulch is sourced directly from tree service companies. An estimated savings of $15.00 per tree!
3. The planting - Utilizing the University of Maryland tree planting guidelines, we select the best tree varieties and use the best methods for planting your tree. An estimated hour per tree saved!